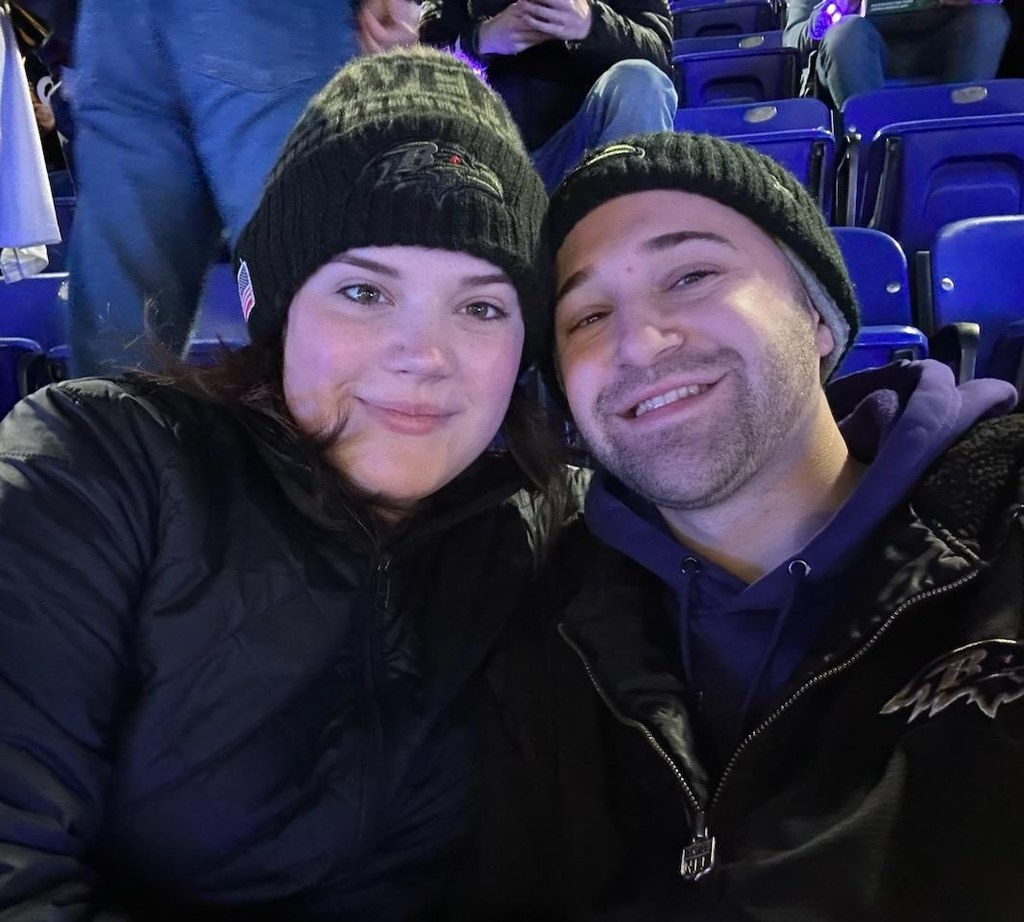 Please join us in welcoming our new Administrative Coordinator, Kristin Gibbons, to the Loyola Notre Dame Library!
To learn a bit more about Kristin, we asked her some questions about her time before LNDL:
Q: Could you share some background about yourself? (Where you are from, where you went to school, how you got into this field of work… etc.)
KG: My name is Kristin, age 25 female, my pronouns are she/her. I grew up in Westminster, Maryland with my parents and younger sister. I attended the University of Maryland College Park where I graduated December 2018 with a BA in Criminal Justice and a minor in Global Terrorism Studies. I was an insurance adjuster for several years until I decided to make a career change and started in the administrative coordinator role here at LNDL. I currently live in Towson with my husband of 1 year and our two dogs, a beagle named Dasher (male) and a rescue mutt named Sunny (female).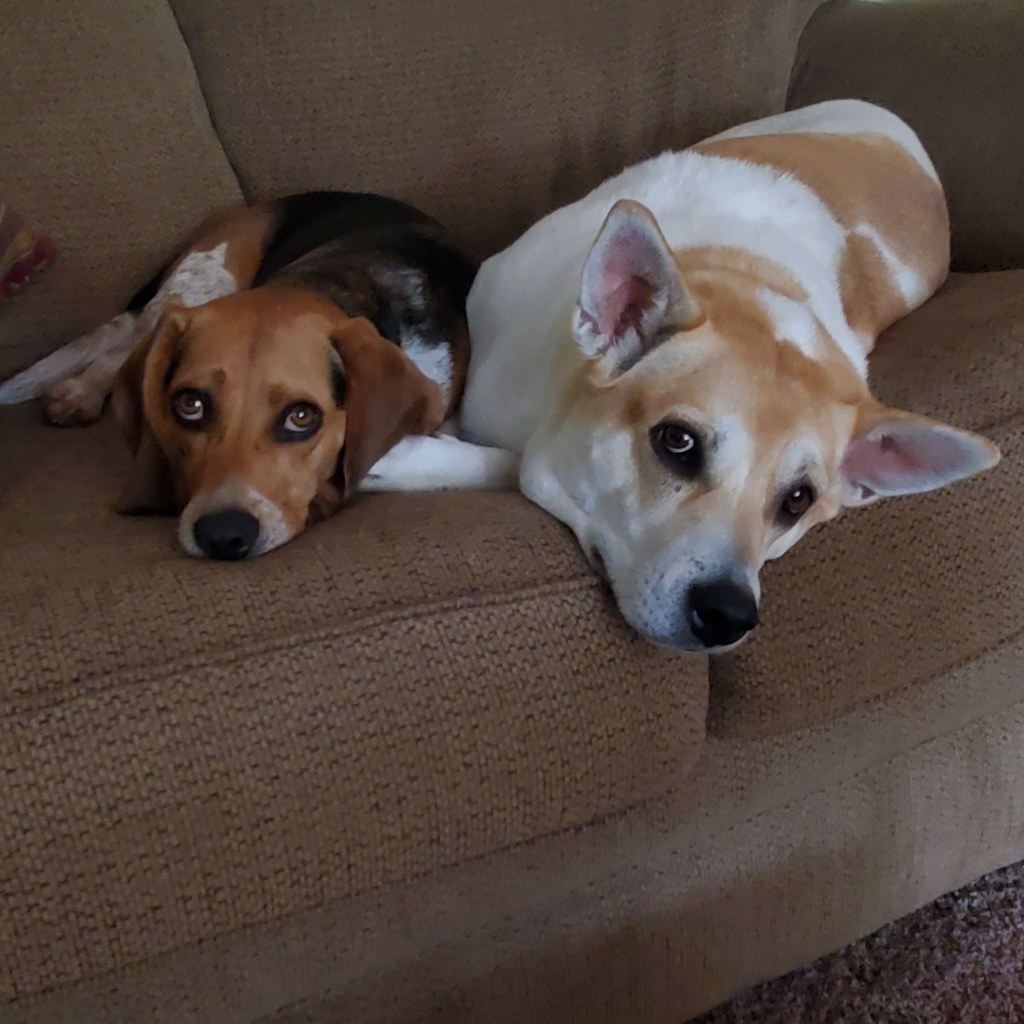 Q: What got you interested in this position at the library?
KG: What drew me to this position was the opportunity to play into my strengths and do something I feel proud of. I was also drawn to the people here at LNDL; everyone is intelligent, competent, and most importantly they like the work they do. It's been a nice change to be in such a positive environment.
Q: What are you looking forward to most with this job?
KG: I'm looking forward to exploring professional development, whether that be a certificate or starting my masters.
Q: What is something interesting about yourself that you would like to share with the readers?
KG: I am an adrenaline junkie. I have been sky diving, parasailing, cliff jumping, flown a plane, off road ATV, and much more. My bucket list items are to cage dive with sharks and bungee jump.