Please join us in welcoming our new Access Services Supervisor and Interlibrary Loan Assistant, Mallory Walker, to the Loyola Notre Dame Library!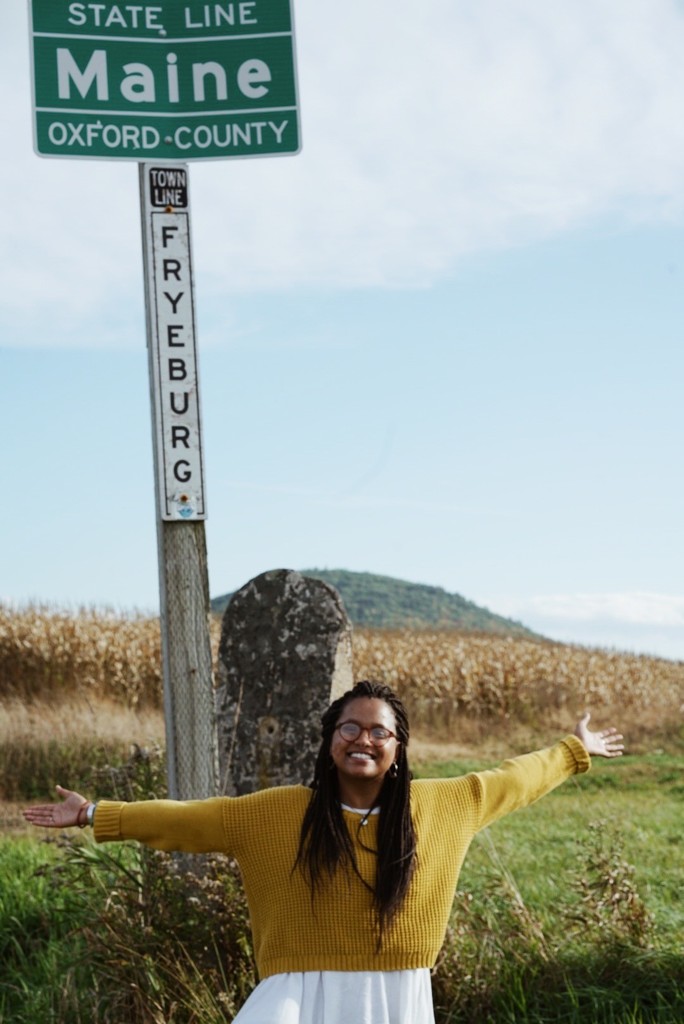 Q: Could you share some background about yourself?  
MW: My name is Mallory Walker and my pronouns are she/her/hers and they/them/theirs. I'm originally from Ellicott City, MD, and prior to moving back to Maryland, I spent time in Boston and Nantucket. I earned my MLIS from Simmons University in 2020. I also have a BA in Film & Media Studies from the College of William & Mary. I initially was interested in working in archives and special collections after reading The Image of Absence: Archival Silence, Data Visualization, and James Heming by Lauren F. Klein, which discusses the gaps in archival collections and archival processing. While getting my graduate degree, however, I started working in as an Access Services Librarian and the rest is history!
Q: What got you interested in this position at the library?
MW: I really missed working closely with students, so I jumped at the opportunity to return to work in an Access Services department. I also really enjoy the academic library setting; there's a certain kind of energy here that you don't always get in a public library.
Q: What are you looking forward to most with this job?
MW: Something I already appreciate about LNDL is the enthusiasm I see in my colleagues. There's an interest in piloting new projects, exploring new ideas, and collaborating across departments. It's really great to see that kind of excitement!
Q: What is something else about yourself that you would like to share with the readers?
MW: I'm a big nature lover and enjoy spending time hiking. I've been to over a dozen National Parks and National Forests!
We're excited to have Mallory join the Library. Please join us in welcoming her!