Interlibrary Loan staff members Michelle Williams and Zach Gahs-Buccheri help provide access to articles, book chapters, and books that are not available at the Loyola Notre Dame Library or local partner libraries by working with libraries all over the world. We recently talked to Michelle and Zach about Interlibrary Loan and their experiences with working from home!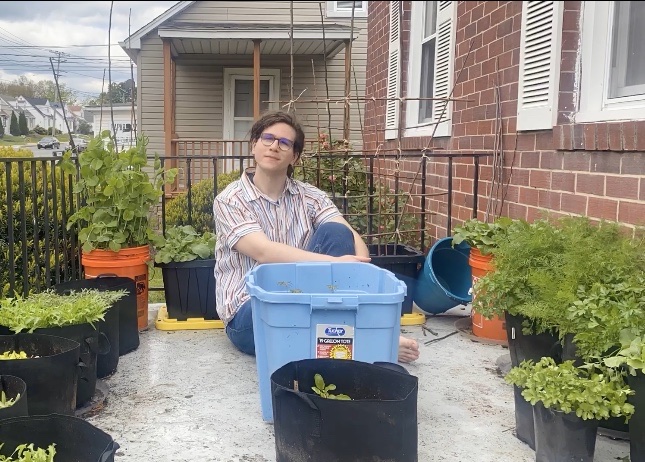 Michelle Williams, Interlibrary Loan Assistant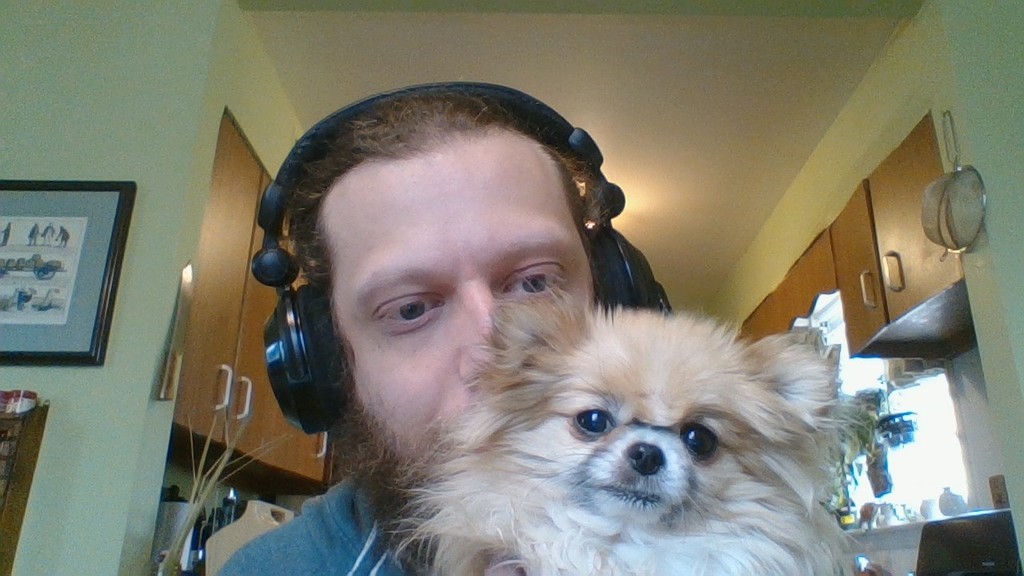 Zachary Gahs-Buccheri, Interlibrary Loan Assistant
How would you describe Interlibrary Loan?
ZGB: ILL is a service provided by the Library to help fill in the gaps in our collection. When someone can't find what they need in LNDL's resources, we can borrow it from other libraries on their behalf. And it's a free service! Students, faculty, and staff don't have to pay a thing.
How is ILL changing right now during Covid19?
ZGB: Because we're working remotely and can't come into the library, we can't provide access to books, but we're increasingly relying on journals and electronic resources. That was already a large share of what people were requesting, but for now, it's everything.
MW: As with all members of the LNDL community, the shift to complete electronic access is evolving. Prior to C19, Interlibrary Loan balanced between loaning physical items like books and DVDs as well as sending PDFs of articles and book chapters. This current crisis presents new opportunities to focus on how electronic access can expand, streamline, and deliver what our patrons need to finish this semester and continue academic research.
How do you like working from home?
ZGB: It's very similar to working at the library, but I get to pet my dogs all day.
MW: I am keeping to a routine and making sure I get at least one stint of exercise a day. Gardening and cooking are two major forces that ground my life and keep me focused during work.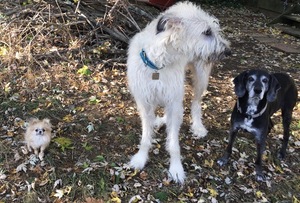 What is your favorite part of your job?
ZGB: Please see my answer to the previous question. In all seriousness, it's genuinely interesting to see the kind of rare materials some research projects require, and very gratifying when we are able to provide them.
MW: The best part of Interlibrary Loan is being able to provide a crucial part of someone's academic research. I love when difficult to find resources can be connected with our amazing patrons.