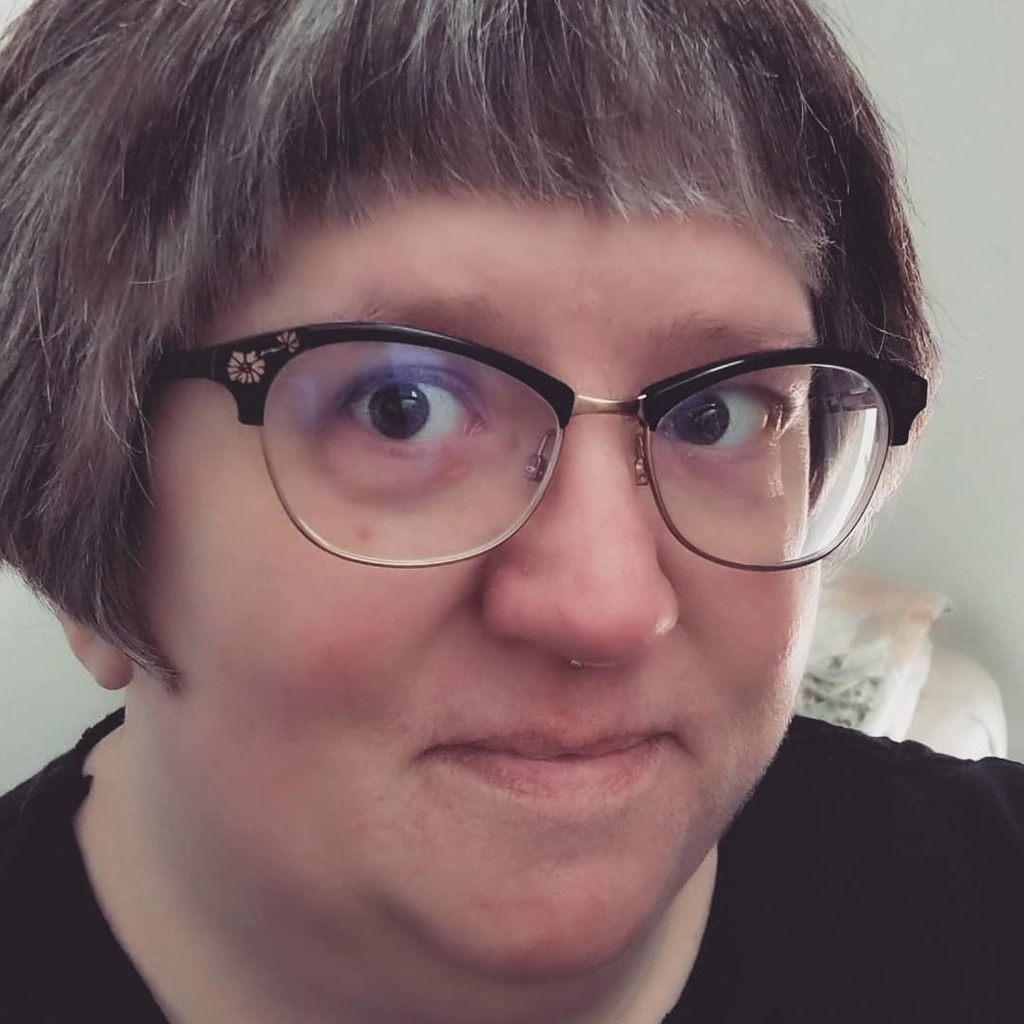 Please join us in welcoming our new Online Learning Librarian, Kate Newton, to the Loyola Notre Dame Library!
To learn a bit more about Kate, we asked her some questions about her time before LNDL:
Q: Could you share some background about yourself?
KN: I am originally from Arkansas, but my family is both spread out and has traveled extensively. I attended Arkansas State University for my undergraduate degree, and the University of Missouri for both an MA in religious studies and an MA in information science and learning technology. My mom tells me I wanted to be a librarian by the age of five, and I followed up on that ambition by working at the local public library in high school.
Q: What got you interested in this position at the library?
KN: I have been interested in digital technology in education since graduate school. My previous workplace had to pivot to fully digital classes two weeks into the pandemic lockdown in 2020, and that experience reinforced the idea that online education is a valuable resource. I was specifically looking for opportunities that included digital/online education when I applied for this position.
Q: What are you looking forward to most with this job?
KN: I'm looking forward to being a part of a team who collaborates with other departments and faculty to create an environment that fosters learning and helps students reach their full potential.
Q: What is something else about yourself that you would like to share with the readers?
KN: In my spare time, I participate in a medieval history educational group, and I am mostly known for studying Spanish history and culture under the reign of Isabella and Ferdinand.
We're excited to have Kate join the Library. Please join us in welcoming her!