Allison Atkins, Electronic Resources Operations Supervisor
When we are investigating a new resource, we request trial access to the product to give students, faculty, and staff a chance to explore the new resource and provide feedback. The feedback on the accessibly, content, and user experience of the resource helps us make a final decision whether to move forward!
Help build the library collection by evaluating the following resources before May 11, 2022:
Anchor Yale Bible Commentaries: Spans over 86 volumes and is one of the most trusted and long-running scholarly commentaries series for Biblical Studies scholars. This prestigious commentary series represents the pinnacle of biblical scholarship. 
Anchor Yale Bible Dictionary: A six-volume state-of-the-art dictionary of the Bible offering the most up-to-date and comprehensive treatment of biblical subjects and topics.
Library of Catholic Thought: Introduces researchers to Catholic biblical interpretation, to key figures in the history of Catholic thought, and to majors doctrines, themes, and events. Also features works on the interaction between Catholicism and modern science, and on the history of Catholic moral theology.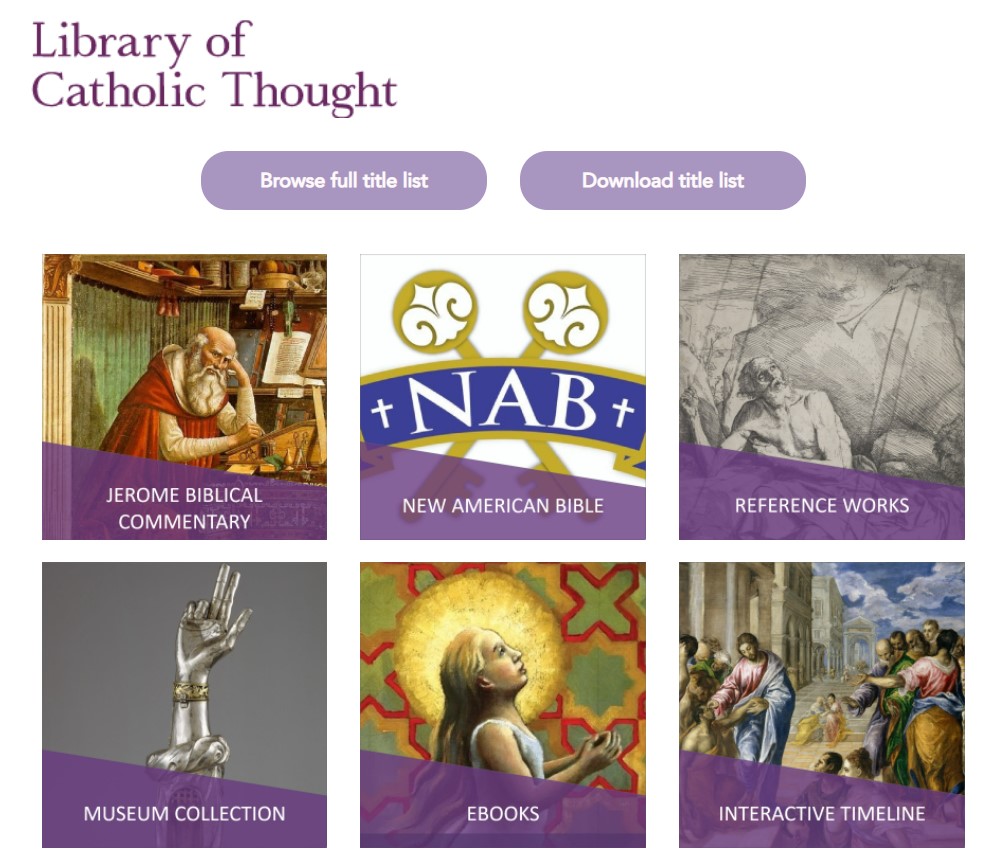 Medici TV EDU: Home to the world's largest video-on-demand catalog in the classical music industry with over 3,000 concerts, operas, ballets, documentaries, master classes, and jazz programs available to stream in HD.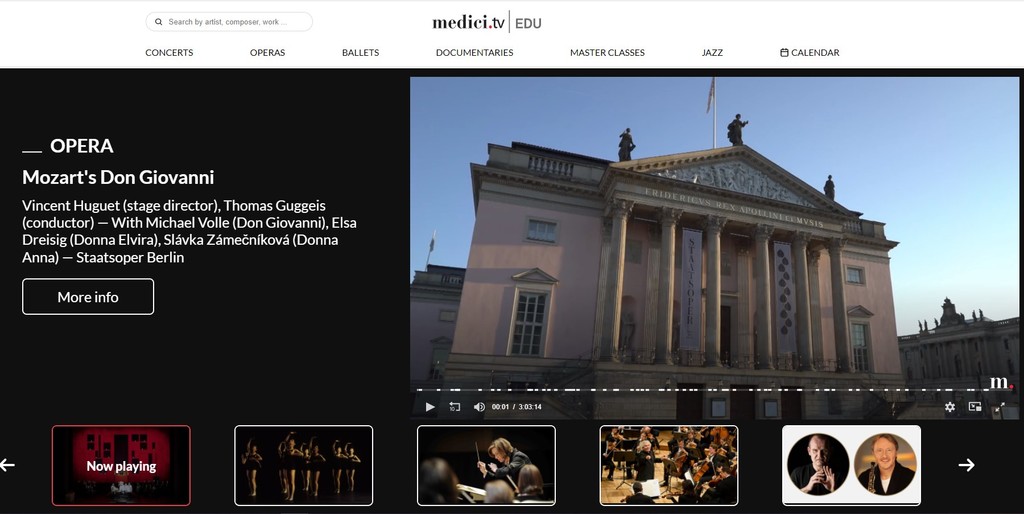 Policy Commons: The world's largest database for public policy, with more than 3.2 million reports, working papers, policy briefs, data sources, and media drawn from a directory of more than 24,000 IGOs, NGOs, think tanks, and research centers.