LNDL Link Creator
Make your links to LNDL e-resources work from anywhere off campus.
(Thanks to Albert S. Cook Library (Towson University) for letting us adapt this nifty page!)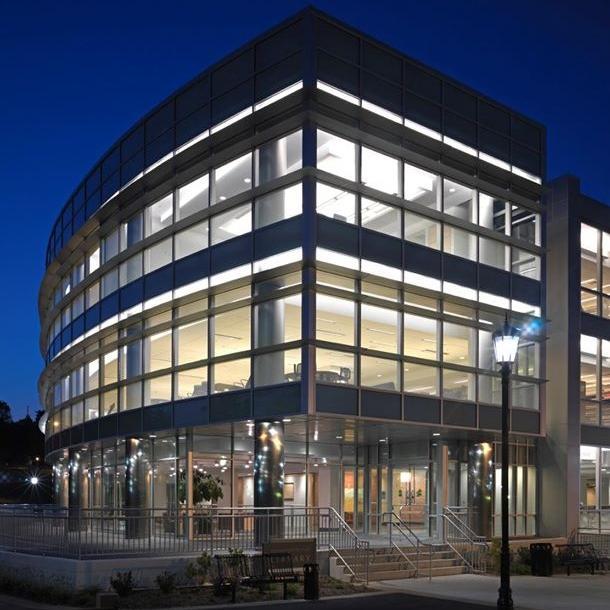 1. Enter link to the library resource.
2. Copy new link into your assignment, syllabus, or email.
3. (Recommended) Test the link from an off campus network.